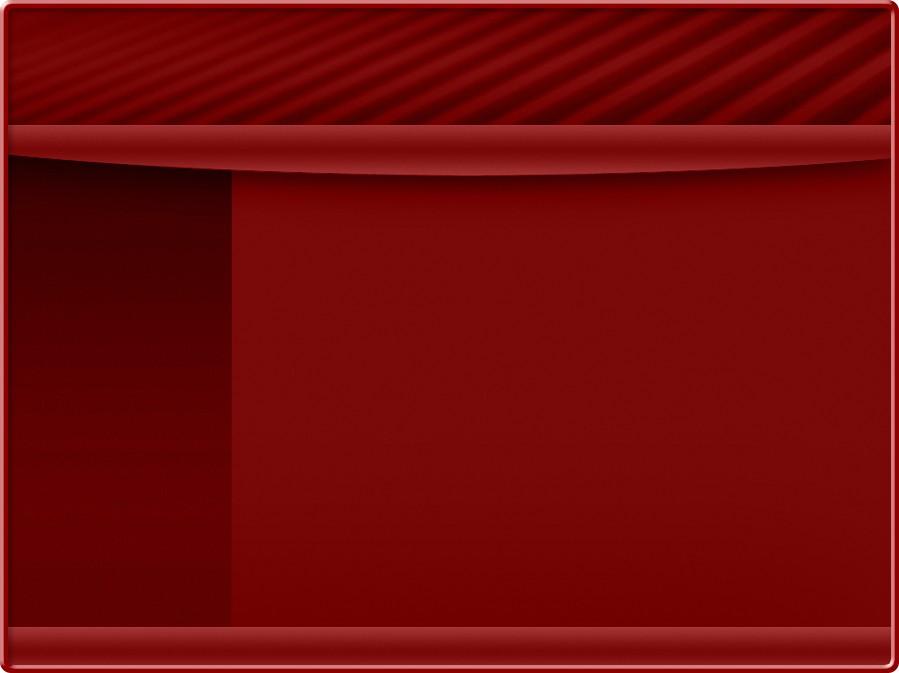 3030 Sands Road
Lakeland, FL 33810
863-559-7675 Cell Phone
863-858-1178 Fax
tsmithco@tampabay.rr.com
BLACKWATER CREEK FARMS, INC.
One of the Largest Breeders of Quality South African Boer Goats in the State of Florida
Thank you for visiting our web site--Now come visit our farm
BLACKWATER CREEK FARMS is
located in Lakeland, Florida, at the
Smith family homestead, which has
been in the family for many years.
Tom and Theresa Smith are
sixth-generation Floridians who
founded Blackwater Creek Farms on
the values handed down from
generations of ranchers to raise only
the best, and to offer a product that
will satisfy buyers year after year. Our
sons always raised livestock during
their youth, and each year they
showed at the fair. Through their commitment to succeed, they earned enough money to buy their own cars and put aside funds for college. Our oldest son, Tommy, returned home to help run the farm making our Boer goat business a true family operation. We proudly offer high quality Boer meat goats, breeding stock, show goats and Anatolian Shepherd livestock guardian dogs. Contact us to learn how our goats can save you money on your taxes!!